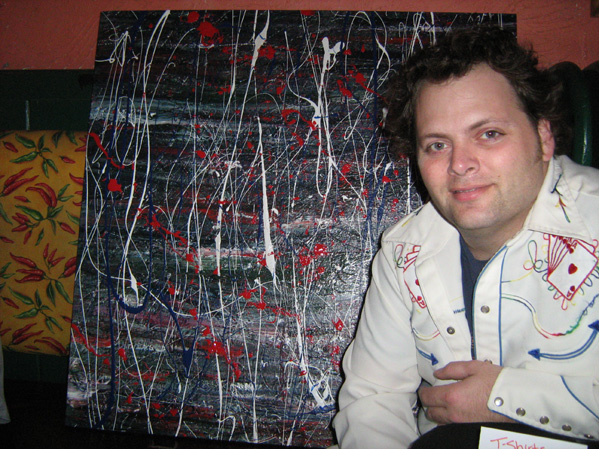 I was thinking Tuesday night why "Grease" could still entertain us so, especially considering how alien the late '50s must seem to this generation that just last summer faced a complete collapse of its economic system. The '50s marked an extended era of unprecedented prosperity. Back then a man could get a job that would support the whole family while his wife raised the kids.
The answer, of course, is simple: nostalgia. "Grease" was similarly popular when it debuted on stage in the early '70s as the country wrestled with the turbulent hangovers from the cultural wars of the '60s and the Vietnam conflict; and then, of course, in 1978 when the movie version was released the gas shortages of 1973 and Watergate were still on our minds and by the spring of 1979 another oil crisis loomed. We just pined for simpler times — as if the Korean War, the Jim Crow South and post-World War II reconstruction actually marked such a bright era. Nostalgia has a way of clouding our memories.
Or, perhaps, it's just that good music and dancing take our minds off our troubles. Of that I'm certain. But even as I wallowed in the fun nostalgia of "Grease" Tuesday night, the troubles of some good musician friends of mine were ever on my mind.
(READ MORE…)