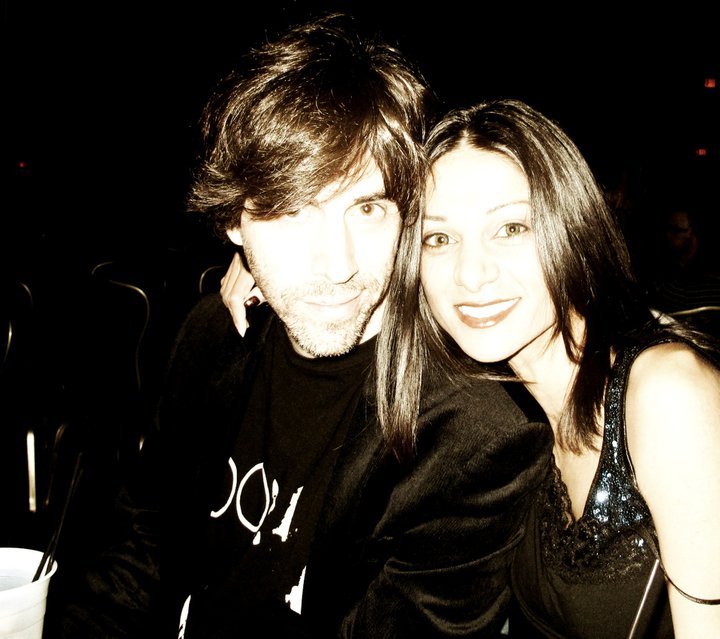 When selecting music for our end-of-the-year photo montage Mona wanted to pick something released in 2011. My first impulse was a track from Fleet Foxes' stellar "Helplessness Blues."
The reason? Well, oddly enough I didn't listen much to the record when I bought it because we were so busy this year, and then I misplaced it. When we were moving to our new house, one of the movers handed it to me and I was so happy. I wondered where that had gone. Mona left ahead of me to the new house to open it for the movers while I trailed behind later. I put the CD into my car stereo and was blown away by the record's excellence. It moved me so much and I thought about the wonderful turn my life had taken in 2011.
But now as we were putting together the photo montage I more closely considered the lyrics to the track we wanted to use, "Battery Kinzie." They're morbid and forlorn and seem like an inappropriate choice for a soundtrack to all of our blessings this year. But the more I thought about it, the more it made some sense for a variety of reasons. First of all, I associate the song with such a pleasant memory, and, because, despite all of the life-changing highlights of our lives together this past year, some of our loved ones have had to, as the song puts it, "walk the frozen ground alone, all the way home." Mona and I have achieved many of life's proudest milestones – marriage, buying our first house, and a trip abroad (my first) – but we're not immune to the suffering and misfortunes our loved ones have sometimes encountered.
Also, it's been reported that the making of the album sounded torturous to Fleet Foxes. And much of the melancholy of the songs stems from the stress making the album had on singer-songwriter Robin Pecknold's relationship with his longtime girlfriend. I felt the "helplessness blues" of my own before I met Mona. But no more.
Please enjoy our photos from the year from our wedding ceremonies on the sands of Laguna Beach and the Huntington Beach Hyatt to our honeymoon in Europe. Many people have asked me what it was like to spend our honeymoon in Paris and London, and the best way I can explain it is that I had high hopes for the trip and yet it far exceeded my expectations.
I call it the Bucket List Tour because I finally got to see Poet's Corner in Westminster Abbey where my favorite poet Geoffrey Chaucer was buried and experience many other memorable moments like going to the top of Eiffel Tower with my sweetie. When we got back to the hotel that frigid night, we told the desk clerk where he had gone and he said, "You are very brave," shaking his head in disbelief. Yes, we are. We've been very brave, overcoming many obstacles in our lives, and now we've had a run of good fortune. Here's hoping 2012 is as full of happiness as 2011 was for us.
p+m